Established in 2004, Guangzhou Novel Packaging is a flexible plastic color-printing manufacturer that supplier raw material film, pre-made pouch, laminated roll stock film, printing ink, and plastic injection products, etc. We are aiming to make the world a better place with our sustainable and high-quality packaging material. We believe that we will be one of your reliable business partners.
Make your packaging better! Over 17 years' experience, novel packaging helps you with high quality flexible packaging, We are your trusted packaging films manufacturers & supplier
Hot News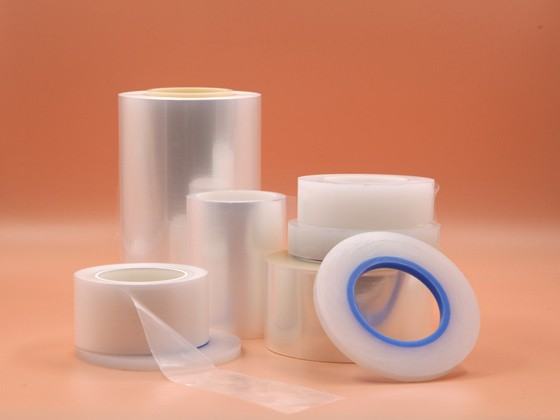 To meet the needs of both barrier and sustainability, we start to produce the PE-PE laminated material. Now we have already successes to make the zip lock flat bottom bag in PE-PE material. It is 100% recyclable with high barrier fuction.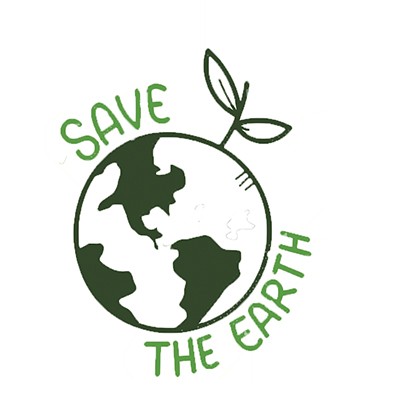 Plastic could be recycled, but it is only for virgin plastic. It is very hard to recycle the laminate plastic, especially for the PET and aluminum.

To solve the plastic pollution, many company and organizations get actions. We, Novel Packaging follow the trade of the sustainability, started to design and product the virgin plastic such as PE-PE film and pouches.
Satisfy your sustainable packaging requirement without giving up high-quality. Your packaging can in any case sparkle while performing at an elevated level, leaving your clients cheerful that they're putting resources into a brand that is focused on bettering the world.